Mezzapica Minis
The new Mezzapica Minis feature bite sized tartlets and bigne, eclairs, and Brazilian truffle balls, as well as traditional Italian cannoli, rum baba and biscotti. Mezzapica Minis are the perfect accompaniment to one of our beautiful custom designed cakes, or just as a delicious treat for afternoon tea.
Tartlets
Minimum 6 per type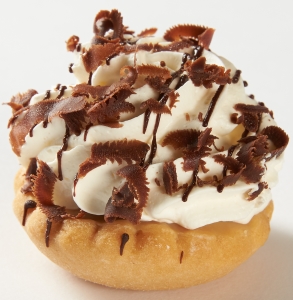 Banoffee pie – Soft caramel and banana with fresh cream and chocolate shavings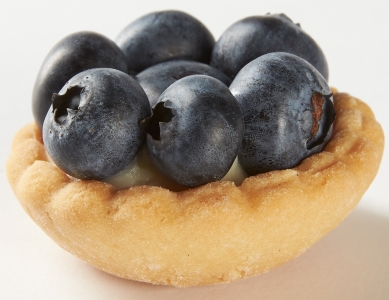 Blueberry – Fresh blueberry with vanilla custard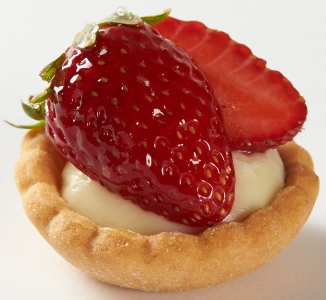 Strawberry – Fresh strawberry and vanilla custard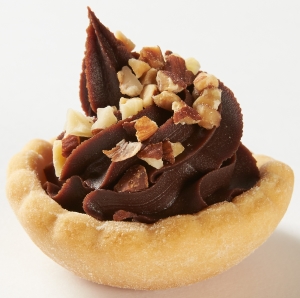 Ganache – Soft chocolate ganache sprinkled with hazelnuts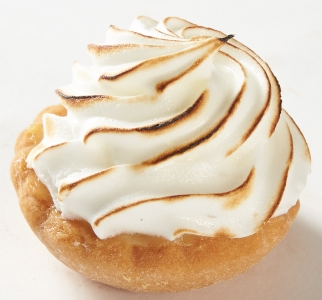 Lemon Meringue – Tangy lemon with a soft meringue top
Bigne & Eclairs
Minimum 6 per colour

Bigne – Tiny bite sized profiteroles in custom chocolate colours, filled with either vanilla or chocolate custard.

Eclairs – Two bite eclairs in custom chocolate colours, filled with either fresh cream or chantilly custard.
Cannoli & Rum Baba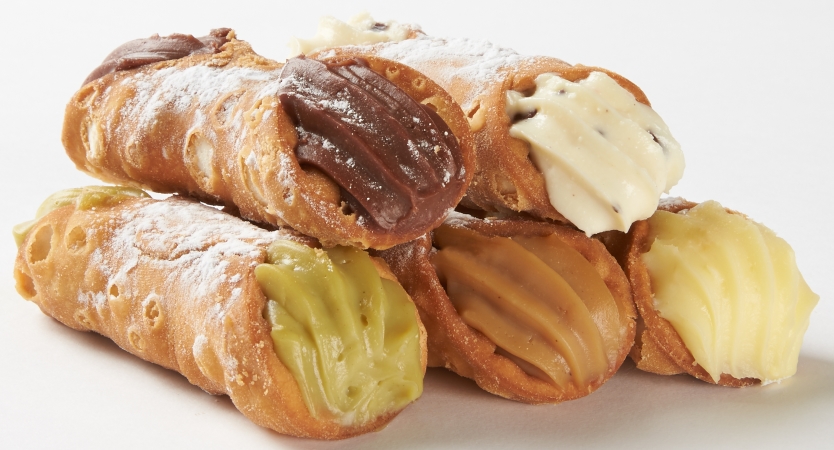 Famous mini Mezzapica cannoli in a choice of 5 flavours – Ricotta, Chocolate, Vanilla, Pistachio or Hazelnut.

Rum Baba – A Neopolitan speciality! Mini rum soaked pastries, with or without vanilla custard.
Brazilian Truffle Balls
minimum 12 per flavour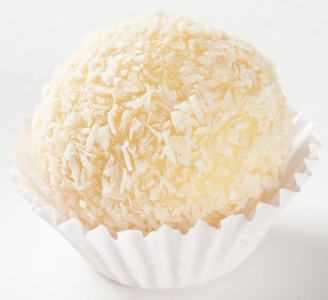 Beijinho (Coconut)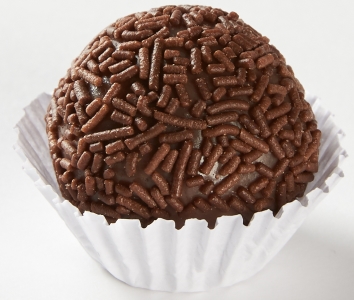 Brigadeiro (Chocolate)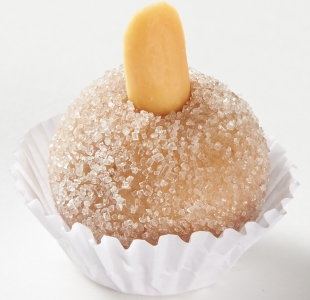 Cajuzinho (Peanut)
Biscotti
minimum 12 per flavour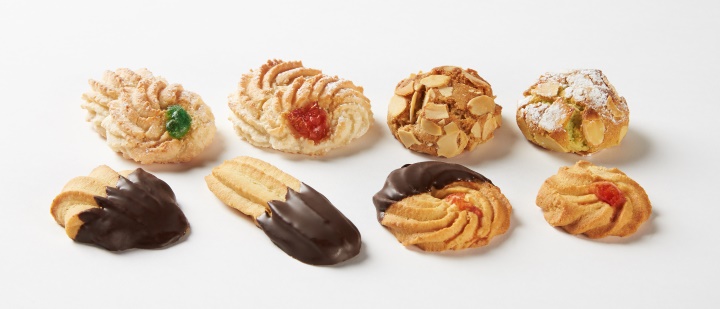 Traditional mini Italian biscotti, including almond pastine, hazelnut or pistachio mandorlati, and shortbreads with or without chocolate dip.