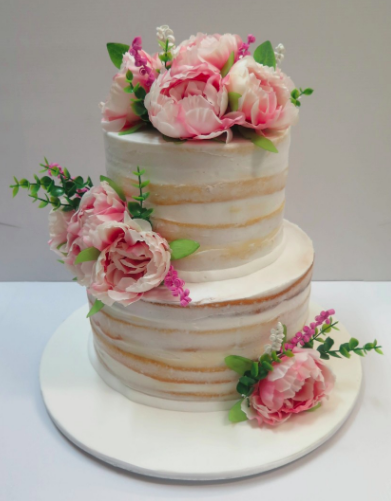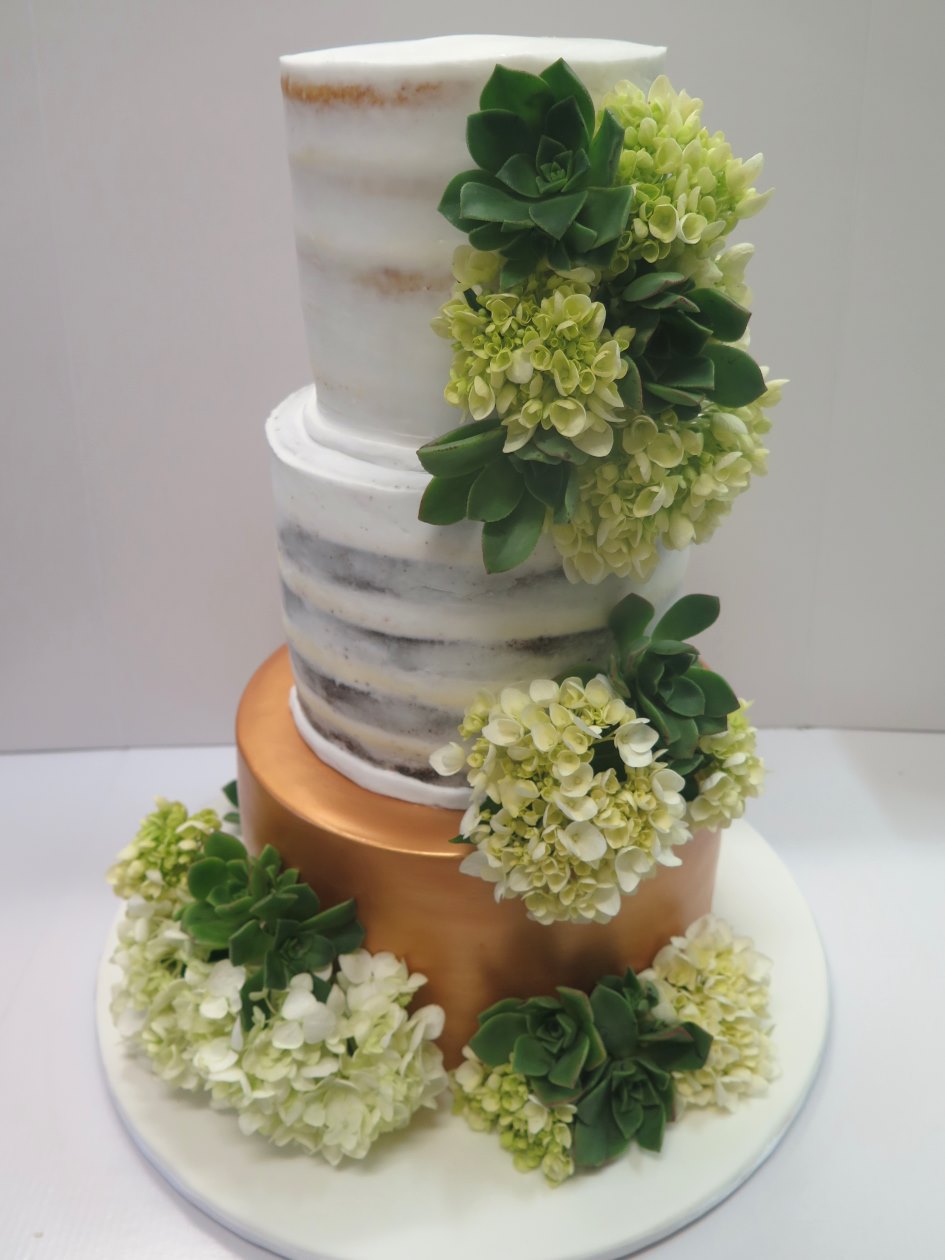 Let them eat cake,
Naked Cake Flavours
As naked cakes have exposed sponge, the flavour and the look of the cake are closely linked. A popular naked wedding cake option for example, is the White Mud, as this will have the white mud sponge and the white chocolate ganache. The looks and flavours options are:
White – White Mud Cake
Light Brown / Caramel – Caramel Mud Cake
Dark Red/Brown – Red Velvet
Dark Brown – Mud Cake
Contrast – Choose a dark sponge colour with light colour ganache, or vice versa for a contrasted look. Please see our gallery below for pictures.
enjoy each bite,
Ordering a cake
For more information or to order your naked cake, please call or email us. For a quote, please have available the size of the cake (number of guests it needs to serve), and if you would like the fresh fruit decoration, fresh flower decoration (flowers need to be provided to us the day before pick up) or if you would like the cake without any extra decoration. For larger wedding cakes the more notice the better, but at minimum please finalise any naked cake order two weeks in advance.